9 Reasons To Choose a Stamped Concrete Floor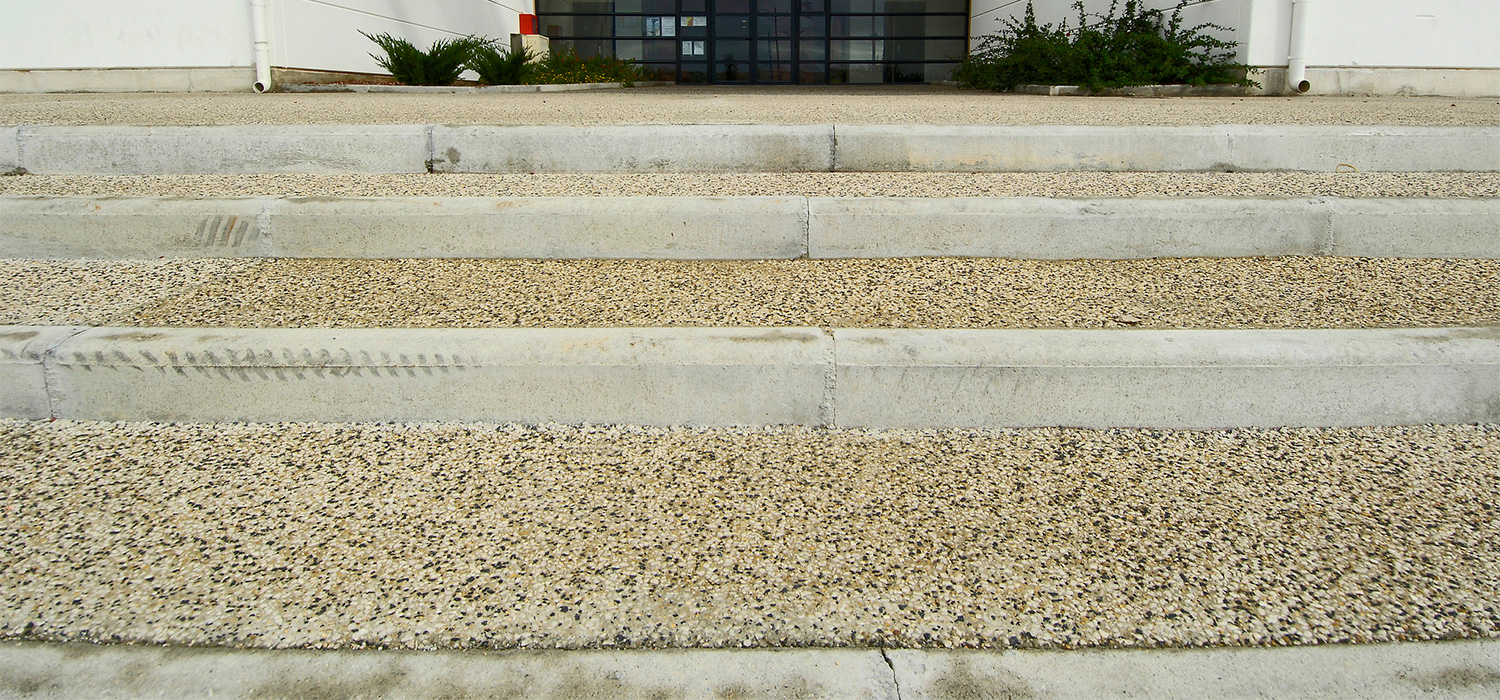 The are many reasons why you should consider a stamped concrete floor as part of your home design, and it doesn't just have to be limited to outdoors!
Types of finishes available
The variety of patterns and finishes is almost limitless, so if you want flagstone, brick, wood or cobblestone in your home you can achieve your desired look.
Variety of applications
As mentioned in our introduction stamped concrete floors don't have to be limited to driveways, pathways, and patios – they can also be used to create attractive internal floors.
An integral through color
As the concrete mix is tinted before it is poured (rather than just the top being colored), the concrete is one uniform color all the way through. This ensures a through-colored edge when shuttering is removed – so if your pavement stands proud of the grass there is no tell-tale sign that it is not made of real stone.
A long lasting and fade resistant inbuilt decorative solution
Beautiful as it may be, natural wood floors are prone to damage such as scratching. If you want the look but don't want the worry of damage caused by high heels or pets claws a printed floor can help you achieve a similar look with the added benefit of being durable.
Add an additional layer of design to your landscaping
Hard landscaping is just as important in the design of your outdoor space as your choice of plants. In fact, the use of colored stamped concrete floors can be used to enrich your garden scheme by contrasting with the foliage and drawing the eye to details.
Add style to your driveway
Driveways are probably the most 'practical' of your outdoor spaces (alongside patios) but that doesn't mean they have to be a boring eyesore. The use of a design, e.g.a brick effect, enhances the 'kerb appeal' of your property as well as making the approach to your home more welcoming for residents and visitors alike than a stern grey slab.
More cost effective
Perhaps one of the most attractive reasons to choose concrete is that you can get more from your budget as it is cheaper than natural stone both in terms of the actual material and the associated labor costs of laying the floor.
Low maintenance
Not only does it take a simple brush and hose down to get your floor looking brand new again, poured floors have the added advantage that there is no need for weeding between the cracks in your patio!
Quicker to install
Not only does this save you on manpower costs, but it also means that you can have use of the space much quicker than if you were laying a natural stone floor. The only exception to this would be if you were to compare laying a carpet against pouring a floor which would need time to cure.
Artevia Print is an incredibly lifelike range of textured pavements, stone, and natural effect finishes. For more information about why you should choose stamped concrete floors, or to discuss the other products in our flooring range, contact us on + 971 4 341 3730.