How Interior Concrete Floors Add a Stylish Flair
New buildings are often constructed on concrete slab foundations. Why not take this beautiful, versatile material one step further and use it as the finished floor of your home or business? Whether you prefer a shiny or matte finish, a smooth or textured look, you can achieve it with concrete. Here's how three beautiful types of interior concrete floors can add a stylish flair to your residential or commercial space.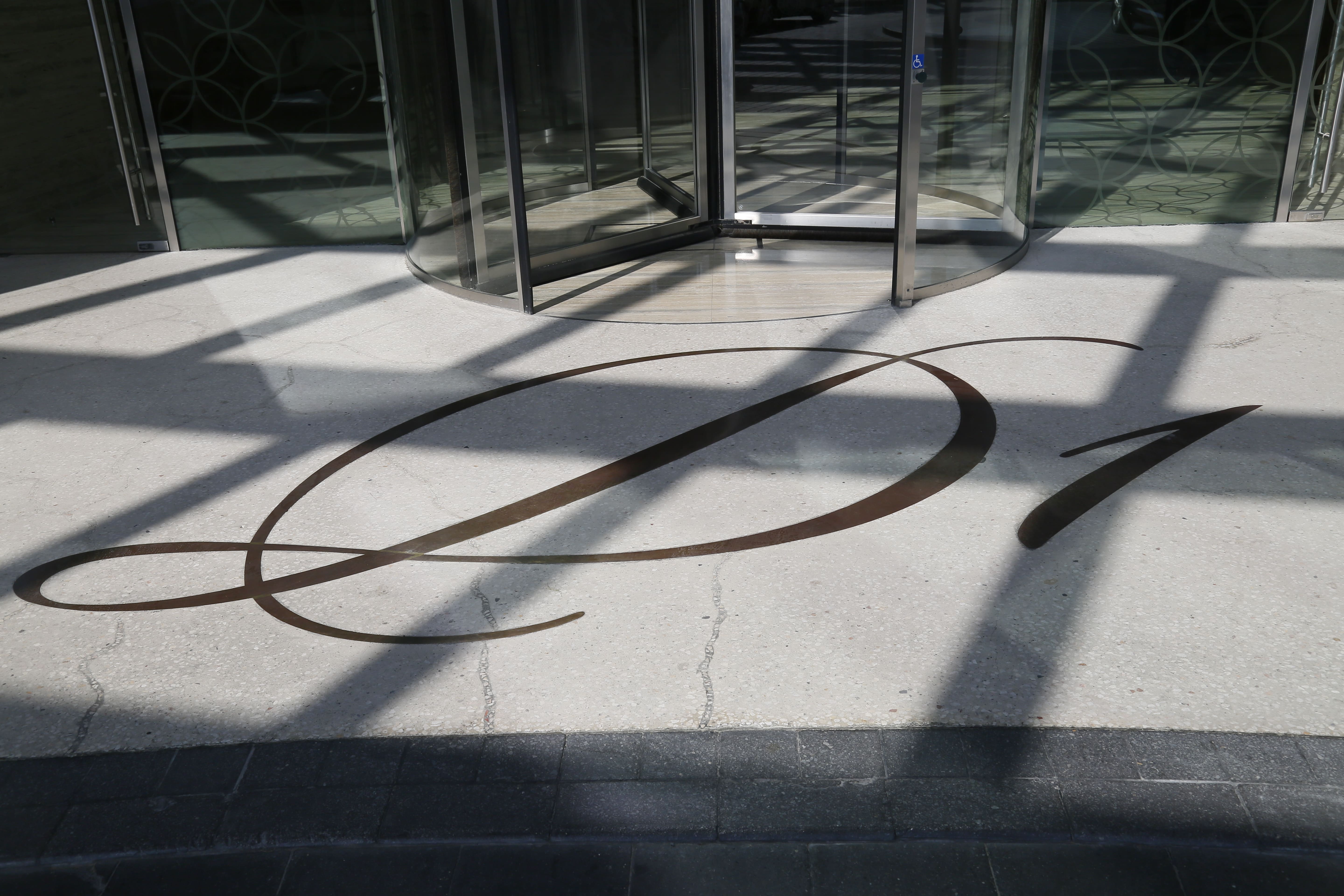 Polished Interior Concrete Floors
If you love the gleaming look of a freshly waxed floor, but you want to skip the maintenance, polished concrete could be right for you. This no-wax interior flooring is ground to a satin or high-gloss finish that remains intact for years with nothing more than occasional mopping required.
There are no design limitations when you choose polished concrete for your interior flooring. Stain, engrave, or stencil a design on the concrete before polishing it to give it a one-of-a-kind look. Using multiple colors and faux-finish techniques provide an additional stylish flair. No matter what designs you implement, the polished look is sure to please with its high reflectivity and smooth finish.
Polished concrete is a popular choice for homes and businesses alike. You'll find it in retail stores, warehouses, and office buildings, as well as residential entryways, bathrooms, kitchens, and other areas. Polished concrete is less costly than traditional floor coverings, resists moisture damage, and offers impressive durability and longevity for high-traffic applications.
Printed Interior Concrete Floors
For the look of natural stone tiles or bricks at a fraction of the cost, consider printed concrete. Custom staining and printing is the key to achieving a stunning faux-stone look.
Whether you want to mimic flagstone or slate, brick or European cobblestone, you can get the look you desire with printed concrete. Patterns are made using real stone molds to achieve the most authentic look possible. During the printing process, powdered release agents may be used to provide color accents characteristic of natural stone. Fiber-enriched overlays complete the realistic-looking stone surface.
Printed concrete is ideal for both residential and commercial applications and can be used on the interior or exterior. Anywhere you can install natural stone tiles or bricks makes a suitable place for printed concrete flooring. Using concrete instead of stone or brick comes with some surprising benefits, such as faster installation, no grout discoloration, and no possibility of broken tiles.
Stone Interior Concrete Floors
The key to mimicking the look and feel of natural quarried stone using concrete is to leave cross sections of aggregate exposed in the top layer. The result is a beautiful floor that sparkles and shines like granite, quartz, marble, or other expensive stone flooring, but without the high cost.
The exposed aggregate of stone concrete floors can appear luxurious or utilitarian, depending on the precise materials and installation techniques used. Polishing stone concrete is a popular finish option to provide a smooth sheen that feels great under your bare feet. Imprinting or brushing, which are techniques often used for outdoor sidewalks, can also be used to good effect on interior concrete floors where slip resistance is required.
Stone interior concrete floors belong everywhere from art galleries and garages to residential bathrooms and living rooms. They are particularly suitable for high-traffic areas and interior spaces that must bear heavy loads. Stone concrete can also be poured over under-floor heating pipes to achieve efficient space heating and lavish comfort.