Uses For Concrete Flooring in Dubai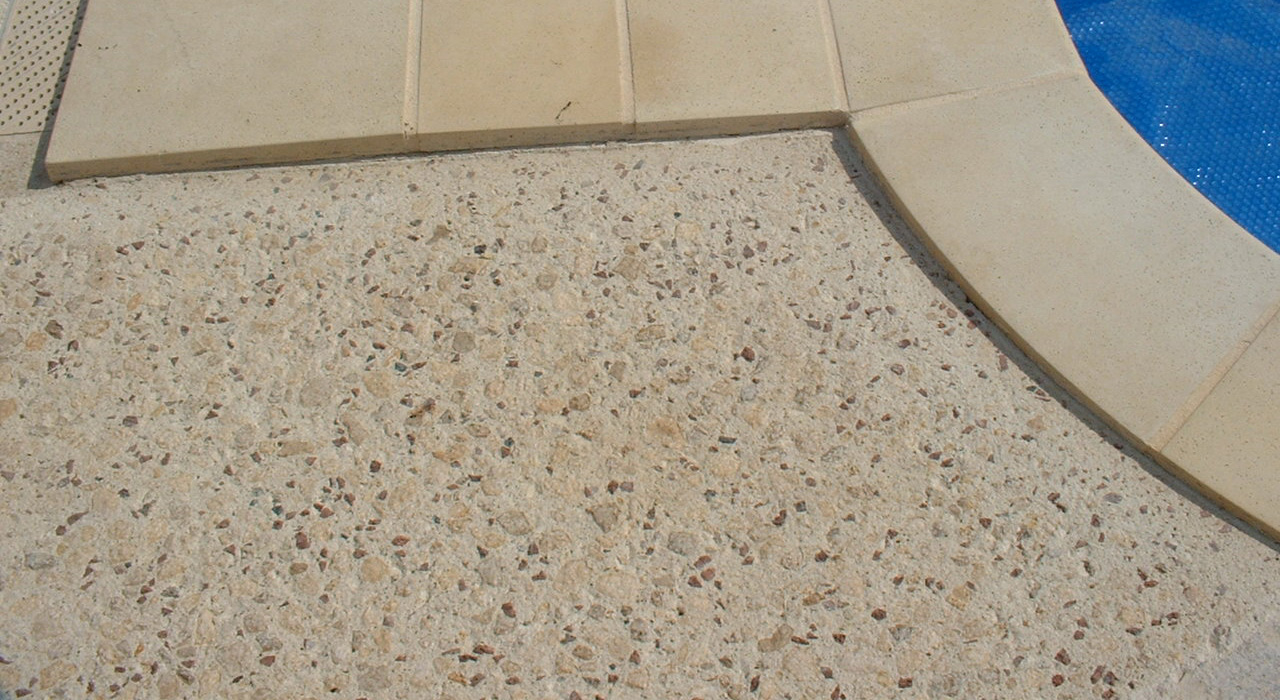 Are you design-savvy and looking for something unique to create a lasting impression in your residence or business? From floors to worktops, concrete is in demand everywhere to compliment your interior decor. Previously used in places like offices, malls, and warehouses it has now become a popular choice for homes as well. So, what are you waiting for? Upgrade from standard floorings such as tiles and carpets and add a touch of elegance with this practical yet polished material.
Whether you are already aware of the different uses for concrete flooring in Dubai or not, we can guide you through the options available and how they can become an ideal choice for your home.
What is Concrete and why choose it?
Concrete is known for its versatility including both its form and function. It comes in a variety of designs and colors, can be smooth and silky, and comes in a number of finishes from matte to high gloss.
Concrete floors are becoming very popular because they bring an elegant look to every room in your house, making it appear flawless. It's time to give your flooring a stylish and finished appearance!
Where can you use the concrete?
Concrete isn't just for the garage floor! It has a number of uses, some of which we have listed below:
Kitchens: In areas like your kitchen polished concretes are a perfect choice. You no longer have to worry about stains and scratches, shoe marks on the floor, furniture legs, pet claws etc. because you can simply mop up and the floor still looks great and appealing. The maintenance and upkeep of polished concrete is very easy, making it the perfect choice for the 'messier' areas of any building.
Entryways: In places such as hallways of residence or entryways of warehouses, office buildings, hotels where there is high traffic, a hard wearing yet stylish floor is a must. You can add a stone effect floor to create a welcoming look. Polishing improves the appeal of the floor, giving it a beautiful shine and making it resistant to any kind of strong stains, oils, chemicals etc.
Stairs: Nowadays, using concrete flooring for the stairs is also very popular. Imitation stone is cost-effective yet looks classy unlike other hard floorings such as quartz and marble which are very expensive.
Bathrooms: Concrete works really well in wet or moist environments. Bathrooms are susceptible to slipperiness, so to avoid this issue you can add texture to the floor. Since they are cold by nature you can keep warm by installing an underfloor heating system.
Temperature Variations: During the summers in Dubai, there is a thin layer of moisture on the floor. This happens because concrete is cold and when it comes in contact with the water vapor present on a hot and humid day this leads to an accumulation of moisture on the floors the next morning. In order to avoid slips and prevent damage from moisture, concrete floors need to be sealed. This also helps in increasing the longevity and beauty of the floor.
You can now give your concrete a pristine appearance like never before! A touch of polish colors, textures, prints, and designs can make it look extraordinary.
In summary concrete flooring in Dubai is the perfect choice to make a design statement while staying in budget. So why not modernize your apartment or your business place into a contemporary yet classy style with this versatile material?